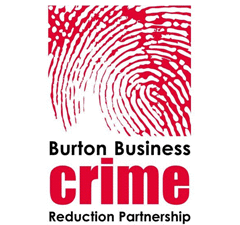 The scheme has recently installed a new radio system working with industry leaders, MRS Communications who already provide radio networks across all other members in the PABCIS area in line with corporate approach of PABCIS.
Both schemes operate an intelligence-led approach and offer similar benefits to other PABCIS partnerships. The members meet regularly to discuss issues which they tackle collectively, they participate in an exclusion scheme, share information and intelligence, and images of offenders – all of which feeds into the wider intelligence sharing system.
For further information please contact the Business Crime Manager through the contact details on this page. To apply to join please download and complete the application form in Documents above.