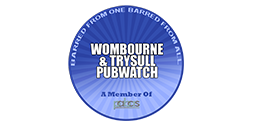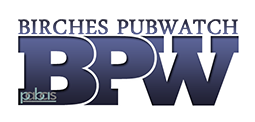 Although not specifically linked to a Business Crime Reduction Partnership the first two are long standing and active Pubwatch schemes with a number of licensed venue members who meet regularly to discuss issues. Both participate in initiatives and campaigns and have exclusion and warning schemes in place.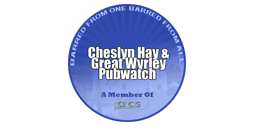 Cheslyn Hay and Great Wyley Pubwatch has recently been reintroduced and will form part of the PABCIS family following appropriate policies and procedures with an exclusion and warning scheme being introduced.  All are working closely with Staffordshire Police collectively with each other to ensure a safe and secure environment for their members and in turn all of those who visit and work in the areas of operation.
For further information please contact the Business Crime Manager through the contact details on this page.